Crested Butte South Current Conditions
20:35 MT Friday Nov 16, 2018
Todays Highs
Todays Lows
Temp:
24º F
Rel. Humidity:
72%
42º F at 14:10
8º F at 06:46
Baro:
30.19 inHg
3 Hr. Trend:
0.00 inHg
30.35 inHg at 00:00
30.19 inHg at 19:04
Wind:
CALM
Wind Chill:
24º F
13 mph at 00:58
-5º F at 04:50
Dewpoint:
16º F
Temperature
-
Today
,
Yesterday
and
One Year Ago
Barometric Pressure
-
Today
,
Yesterday
and
One Year Ago
Crested Butte Local Forecast [
CBTV-10
]
08:20 MT Friday Nov 16, 2018
Weather Synopsis
High clouds mixing in early.
TV10 Crested Butte and Gunnison Valley Daily Weather Update- For Today- 11/16: High clouds ahead of this northern trough have moved in early and will give us a mix through the day. Look for some light gusting winds but a pretty uneventful wind up to another very weak system moving in for Saturday.
Temperatures: Overnight lows were warmer with these clouds with Gunni shaking the strong inversion and reporting 11 while CB dropped to 9. Highs will be moderated by the clouds but still reach 39 for CB and 44 for Gunni. Lows tonight will gain a degree or two.
Outlook: A series of looping lows in the pacific and high pressure to the west will dominate the weather pattern through the weekend and into next week. Saturday morning will offer a transition as this weaker northern wave drops into CO and brings a cold front with it that will knock our temperatures back a few degrees. Look for snow showers building through Saturday on the higher terrain with the two fronts moving through from the north to south into Sunday. This won't produce much more than an inch or two and will be gone early Sunday with a fresh bout of high pressure on the way.  
Like us on Facebook at CBTV10 or tune into Channel 10 on Spectrum or free over the air for daily reports including 24 hour trends and real time weather and road information.

More weather, satellite shots, webcams and road conditions at...www.CBTV.TV
Crested Butte Area Forecast [
NOAA
]
19:35 MT Friday Nov 16, 2018
Tonight
Mostly clear. Lows 5 to 15.
Saturday
Mostly sunny in the morning, then partly sunny with a 30 percent chance of snow in the afternoon. Highs in the 30s.
Saturday night
Mostly cloudy with a 40 percent chance of snow. Lows 5 to 15.
Sunday
Sunny. Highs 25 to 35.
Sunday night
Clear. Lows zero to 10 above.
Monday
Sunny. Highs in the 30s.
Monday night
Clear. Lows 5 to 15.
Tuesday
Sunny. Highs 35 to 45.
Tuesday night
Mostly clear. Lows 5 to 15.
Wednesday
Sunny. Highs in the 30s.
Wednesday night
Mostly clear. Lows 5 to 15.
Thanksgiving day
Mostly sunny. Highs 25 to 35.
Thursday night
Mostly cloudy in the evening then becoming partly cloudy. Lows 10 to 20.
Friday
Partly sunny in the morning then becoming mostly sunny. Highs 25 to 35.
Forecast Area:
West elk and sawatch mountains- including the cities of crested butte, taylor park, and marble 1207 pm mst fri nov 16 2018
Composite Reflectivity - Grand Junction Radar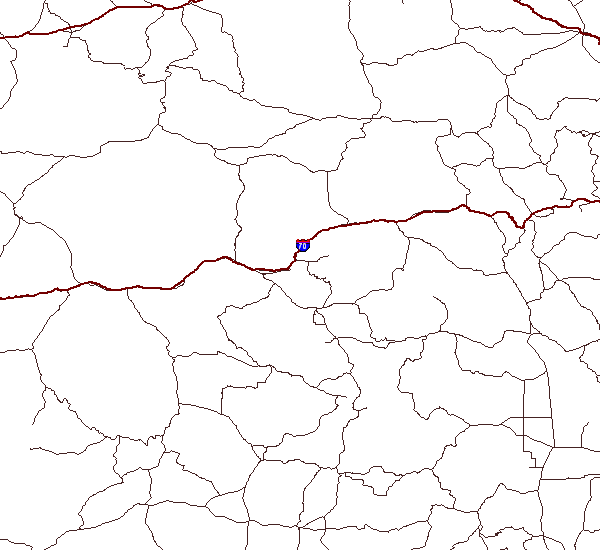 Interactive Grand Junction Radar radar image
Animated Grand Junction Radar.
Check out the real-time satellite data animations . Be sure to look at "1 km Visible", "4 km Visible", and "4 km Short Wave - IR2".