Crested Butte South Current Conditions
03:20 MT Thursday Oct 02, 2014
Todays Highs
Todays Lows
Temp:
32º F
Rel. Humidity:
90%
34º F at 00:01
32º F at 01:54
Baro:
30.19 inHg
3 Hr. Trend:
+0.02 inHg
30.19 inHg at 01:28
30.18 inHg at 00:00
Wind:
NNW (330º) at 7 mph
Wind Chill:
26º F
15 mph at 01:10
23º F at 01:52
Dewpoint:
30º F
Temperature
-
Today
,
Yesterday
and
One Year Ago
Barometric Pressure
-
Today
,
Yesterday
and
One Year Ago
Crested Butte Local Forecast [
CBTV-10
]
07:40 MT Wednesday Oct 01, 2014
Weather Synopsis
Rain, snow and cold but sun on the way.
TV10 Crested Butte and Gunnison Valley Daily Weather Update- For Today- 10/1: This cold front is continuing to move through the west and today we are seeing the brunt of the moisture. The southern most end will push through our area making the divide and higher terrain the most active but cold temperatures and a rain snow mix will be possible valley wide. Expect waves moving through that will be hard to predict but radar early is showing enough moisture to keep us active from mid morning into the afternoon with skies clearing and temperatures plummeting overnight.
Temperatures: Lows were colder reaching 28 for Crested Butte and 32 for Gunnison. Highs will stay cold reaching just 47 for CB and 52 for Gunni. Look for lows tonight to be the lowest we have seen reaching towards 20 for CB and 29 for Gunni.
Outlook: We will clear through Thursday with much drier air moving into the southwest. Sunny skies will hold through the weekend with temperatures slowly lifting back towards seasonal norms. Expect cool fall days with more super cold clear nights.
Crested Butte and Gunnison weather reports, area webcams, 24 hour trends and real time weather information now available at WWW.CBTV.TV.
Crested Butte Area Forecast [
NOAA
]
02:23 MT Thursday Oct 02, 2014
Rest of tonight
Mostly cloudy late in the evening then becoming partly cloudy. Scattered snow showers. Lows 15 to 25. northwest winds 10 to 15 mph after midnight. Chance of snow 40 percent.
Thursday
Sunny. Highs in the 40s. Northwest winds 10 to 15 mph.
Thursday night
Mostly clear. Lows 15 to 25. Northwest winds 10 to 15 mph.
Friday
Sunny. Highs 45 to 55. Northwest winds 10 to 15 mph.
Friday night
Mostly clear. Lows in the 20s. Northwest winds 10 to 15 mph in the evening becoming light.
Saturday
Sunny. Highs in the 50s.
Saturday night through wednesday
Mostly clear. Lows 25 to 35. Highs 55 to 65.
Forecast Area:
West elk and sawatch mountains- including the cities of...crested butte...taylor park...marble 1200 am mdt thu oct 2 2014
Composite Reflectivity - Grand Junction Radar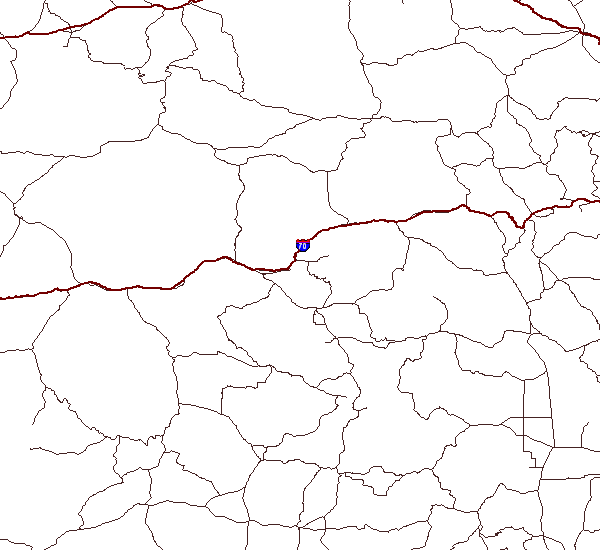 Interactive Grand Junction Radar radar image
Animated Grand Junction Radar.
Check out the real-time satellite data animations . Be sure to look at "1 km Visible", "4 km Visible", and "4 km Short Wave - IR2".
Sun, Moon, and Stars
Thursday Oct 02, 2014
&nbsp
Begin
Twilight
Sunrise
Sunset
End
Twilight
Moonrise
Moonset
Today:
06:38
07:04
18:49
19:15
14:54
01:32
Tomorrow:
06:39
07:05
18:47
19:14
15:40
02:40
...
&nbsp
Full moon
Last quarter
New moon
First quarter
Upcoming
Moon Phases
&nbsp
Oct 08, 2014
Oct 15, 2014
Oct 23, 2014
Oct 31, 2014
STARS:
View a Weather Underground
Star Chart
for the current time in Crested Butte.