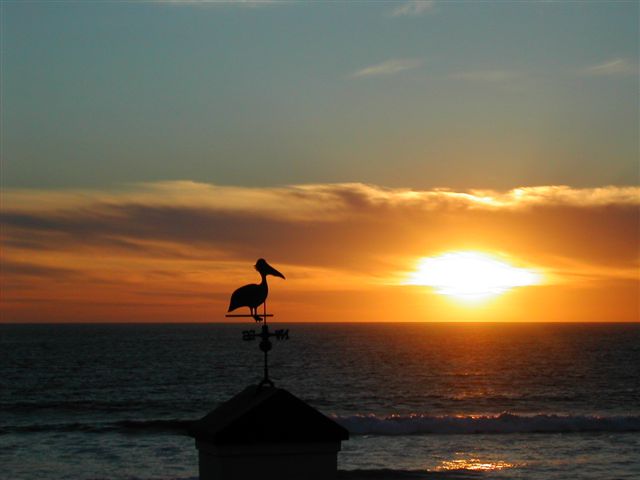 Ahhh, that's better. A nice shot from the fertile imagination of FlyingCracker. Let's see, is tonight a Mojito, a Tom Collins, or a Pisco Sour night? Nothing like a nice ocean view to perk up your spirits.
And in today's news, the market went up or down, but your stocks have really jumped. Nice job picking!
Finally, you have been selected for the prestigious Person of the Year award, in acknowledgement of your contributions to society as a whole. Congratulations!